Resources
For Students
By participating in this program, you are making a difference!

What can be recycled
Plastic bottles

Plastic clamshells

Aluminum cans
(These must be empty. Either drink it all or pour what's remaining in the trash.)
What should go in the trash
Plastic wrappers

Plastic utensils

Chip/snack bags

Foil wrappers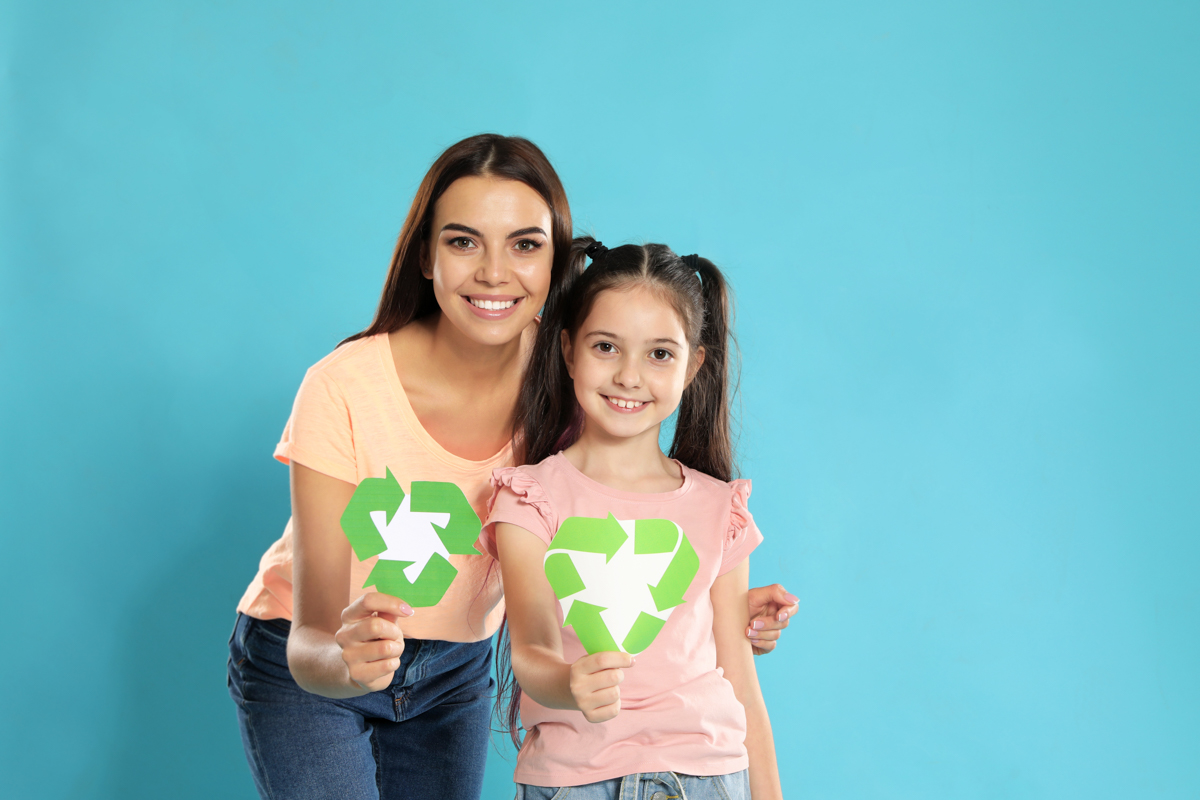 Resources
For Families

This website, created by a Green Iowa AmeriCorps member, is a how-to guide for families to start their own backyard compost bin. It covers everything you need to know about composting in 5 steps! This is a great resource for families to share and plant the seed for future generations.
For Parents
Composting at Home
Check out these other great resources to learn about composting at home!

PDF
Iowa Department
of Natural Resources
This is a document from the Iowa Department of Natural Resources that covers the basics of at-home composting, what to put in, and solutions to common problems.
Website
U.S. Environmental
Protection Agency (EPA)
EPA website page that includes basic composting information, the benefits of composting, and some tips for at-home composting.
Video
Better Homes
& Gardens
A short video from Better Homes and Gardens that teaches how to compost at home