Start
Learning
CF Schools C.A.R.E. is an educational recycling program with the goal of diverting waste from going to the landfill.
Make A
Difference
Cedar Falls Community School District is making a commitment to collect food waste in all school cafeterias.
Get
Involved
Students, faculty, and staff can make a positive, lasting impact on the environment when they get involved with CF Schools C.A.R.E..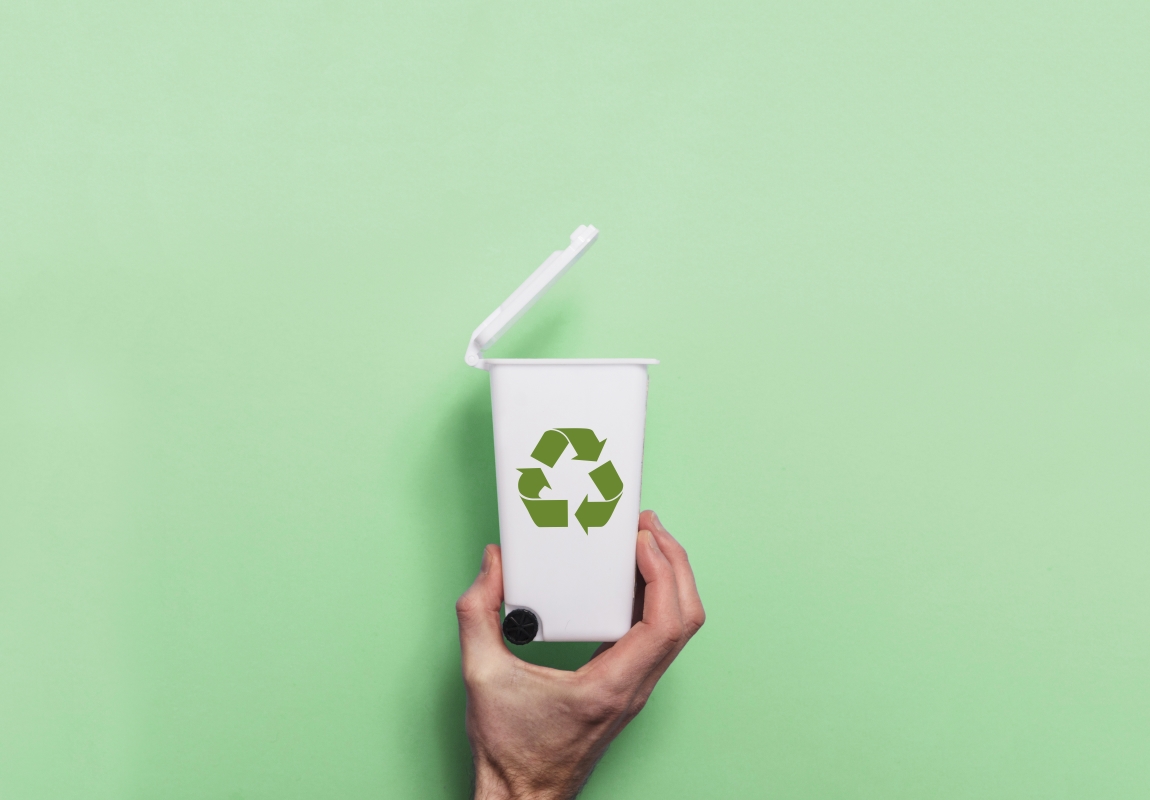 Our Resources
It Starts Here,
It Starts With You

CF Schools C.A.R.E. is an educational recycling program at Holmes Jr. High and Hansen Elementary. We provide resources for students, teachers, and staff to get students involved in recycling and composting efforts in their community.
We offer a wide variety of resources for individual students and classroom efforts. See our resource page for more information!
About Us
We are a Educational
Recycling Program

After learning about the pressing threats of climate change and pollution in the world during her eighth grade Earth Science class, Cedar Falls student Maya Mallavarapu became inspired to create change and contribute to society with efforts to fight against environmental pollution.
After a year of great success, Holmes Helps saved about 100 pounds of plastic and about 3000 lbs. of food waste from entering the landfill by educating students on how to sort items left on their lunch trays.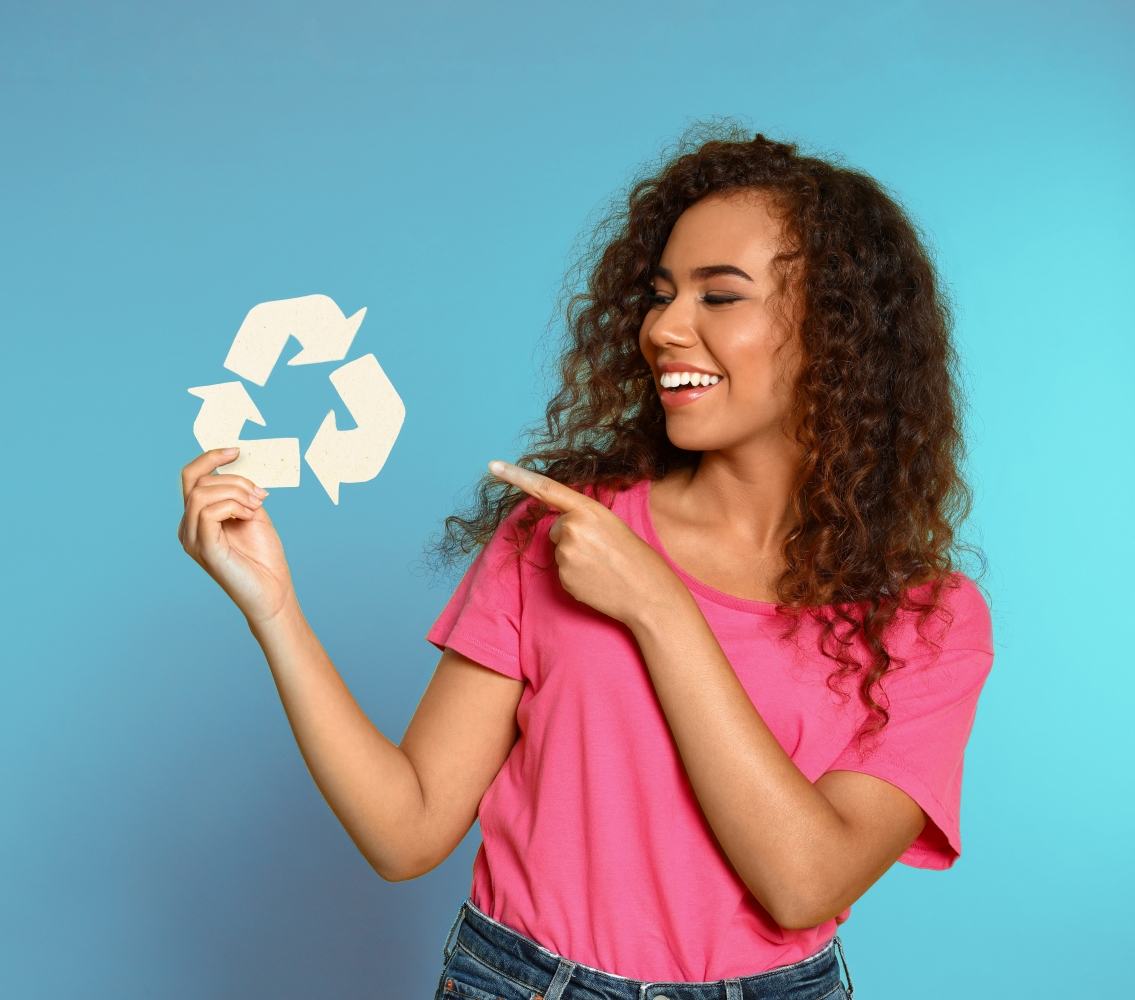 List of Events
Upcoming Events
From the Blog
News & Articles

SS members got the chance to hold various lessons with kids from preschool to fifth grade, showing them how to...
Read More